Miracle Mixer - NAT. (BRW)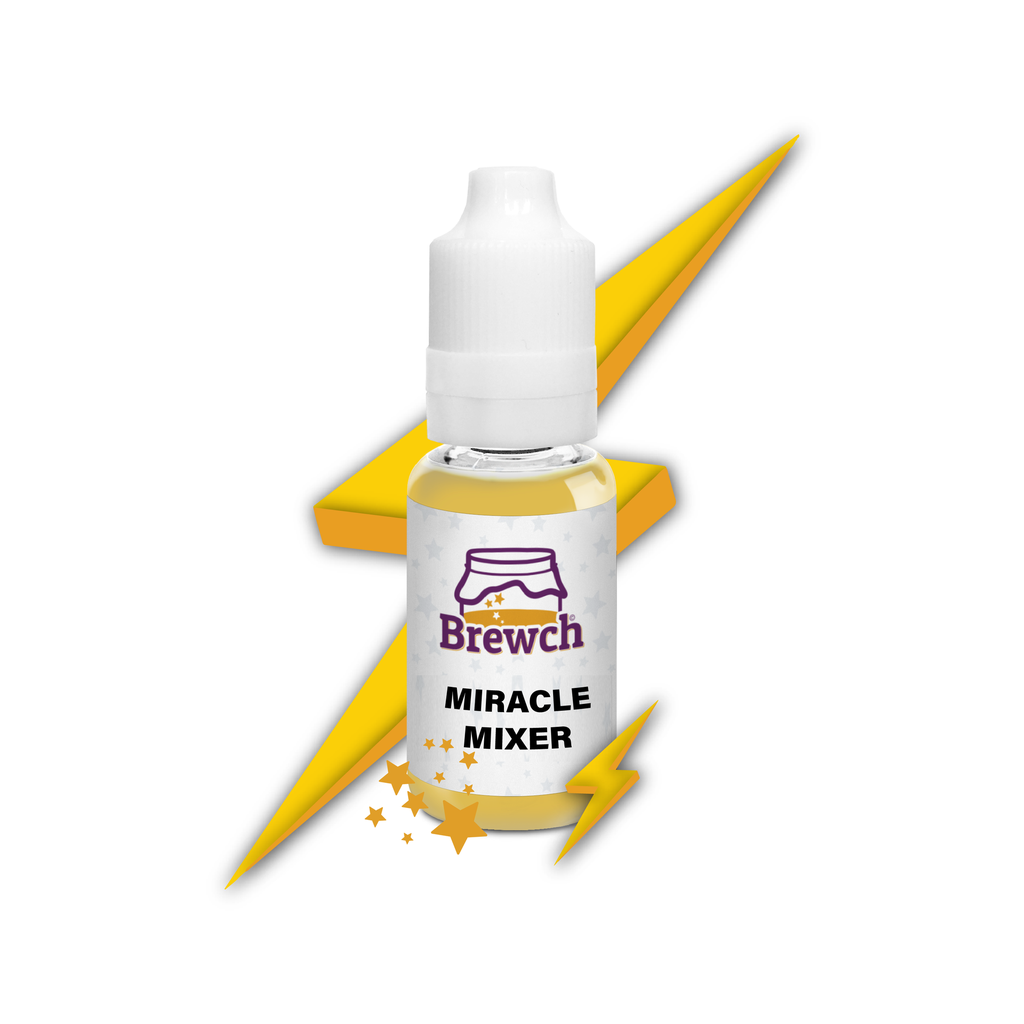 Miracle Mixer - NAT. (BRW)
Terms and Conditions
30-day money-back guarantee
Shipping: 2-3 Business Days
Miracle Mixer – Kombucha Conditioner
Contains Water, Gum Acacia, Salt, and Miracle potion. This is classified as Natural Flavoring but is compliant to be used in organic products

This pre-flavoring conditioner is powered with organic tree sap from the African Acacia tree.  It helps flavoring oils mix into the water base of a tea or brewed beverage. Use at .25%


Miracle Mixer is a SCOBY Safe conditioner that also softens harsh acid notes in naturally brewed Kombucha using an extract from the skins of cucumber that attenuate the harshness of some acid notes that occur in over-brewed Kombucha. 


It opens up the beverage for full and shelf stable flavoring without the introduction of foreign yeast, sugars or off notes common in fruit juice concentrates.   


For best results use AFTER F1 Fermentation and BEFORE to adding flavoring in order to capture a flavor profile that will stay consistent during kegging, or for flavoring prior to natural F2 bottle fermentation.
Specifications
Bulk Sales Sizes

1 gallon

or

64 oz

or

32 oz

or

16 oz

or

8 oz

or

4 oz

or

15 ml