BREWCH FLAVORING SYSTEM For Kombucha


STEP 1
Add Pre-Flavor Conditioner.
                  
 Contains Water, Gum Acacia, Salt, Organic Flavoring (Miracle Potion)  
                
Powered by tree sap! This F2 conditioner softens the harsh acid notes in naturally brewed Kombucha during second fermentation without changing the PH. Miracle Mixer is an emulsifier that opens up the beverage for full and shelf stable flavoring without the introduction of foreign yeast, sugars or funky off notes common in fruit juice concentrates.

Use after F1 Fermentation for a flavor profile that will stay consistent during kegging, or for flavoring prior to natural F2 bottle fermentation.
Usage rate: 0.25%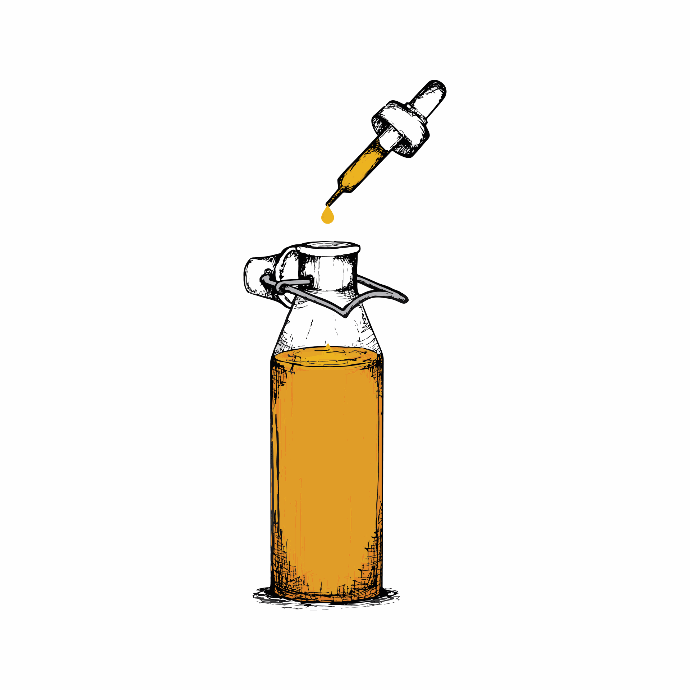 STEP 2
ADD Brewch LIQUID FLAVORING EXTRACTS


ORGANIC Liquid Flavoring
Liquid flavoring extracts made from organic compliant GRAS flavoring compounds.
These are highly concentrated, and need time to meld with your brew. Add them prior to bottling or kegging.
Usage rate: 0.125% - 0.25%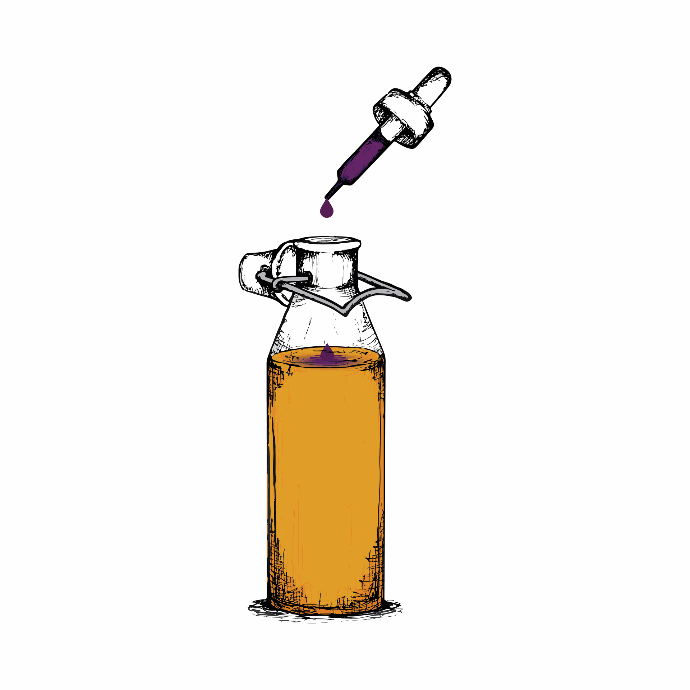 ↓ USE THIS TABLE BELOW FOR RATIOS
↓